napa residents. family owned. devoted. playful. accommodating. dog lovers. ruff. is a boutique hotel and daycare catered just for the most important thing in your life—your dog (or kitty)
inspired by our own beloved doggies, buff, ella, ned, boogie, rafa and beegee ruff. bestows the best of the best of a socially entertaining, dependable, nurturing environment for your precious companion—just as we would want for our very own.
sometimes things come up that just aren't dog friendly. work, travel, errands. we know, because we had to deal with those very dilemmas ourselves. not all of us can bring along our furry companion to the office or leave him in our hotel room. ruff. makes your life easier, provides lovely professional doggie daycare, and lets us do what we enjoy most—playing with four-legged friends.
ruff. brings together two of our greatest passions—dogs and family. we promise to take care of your dog like he was one of our own, giving him the same amount of unconditional love and companionship that he provides you with every day.
welcome to the ruff. family.
phone
(707) 258 - 2020
fax
(707) 258 -2088
location
49 enterprise Ct.
napa CA 94558
USA
Hours
M - F 7a - 7p
Sa - Su 8a - 5p
CLOSED daily 12p - 2p
*closed major holidays for pick ups + drop offs. easter, memorial day, july 4th, labor day, thanksgiving, xmas eve, xmas day, new years eve, new years day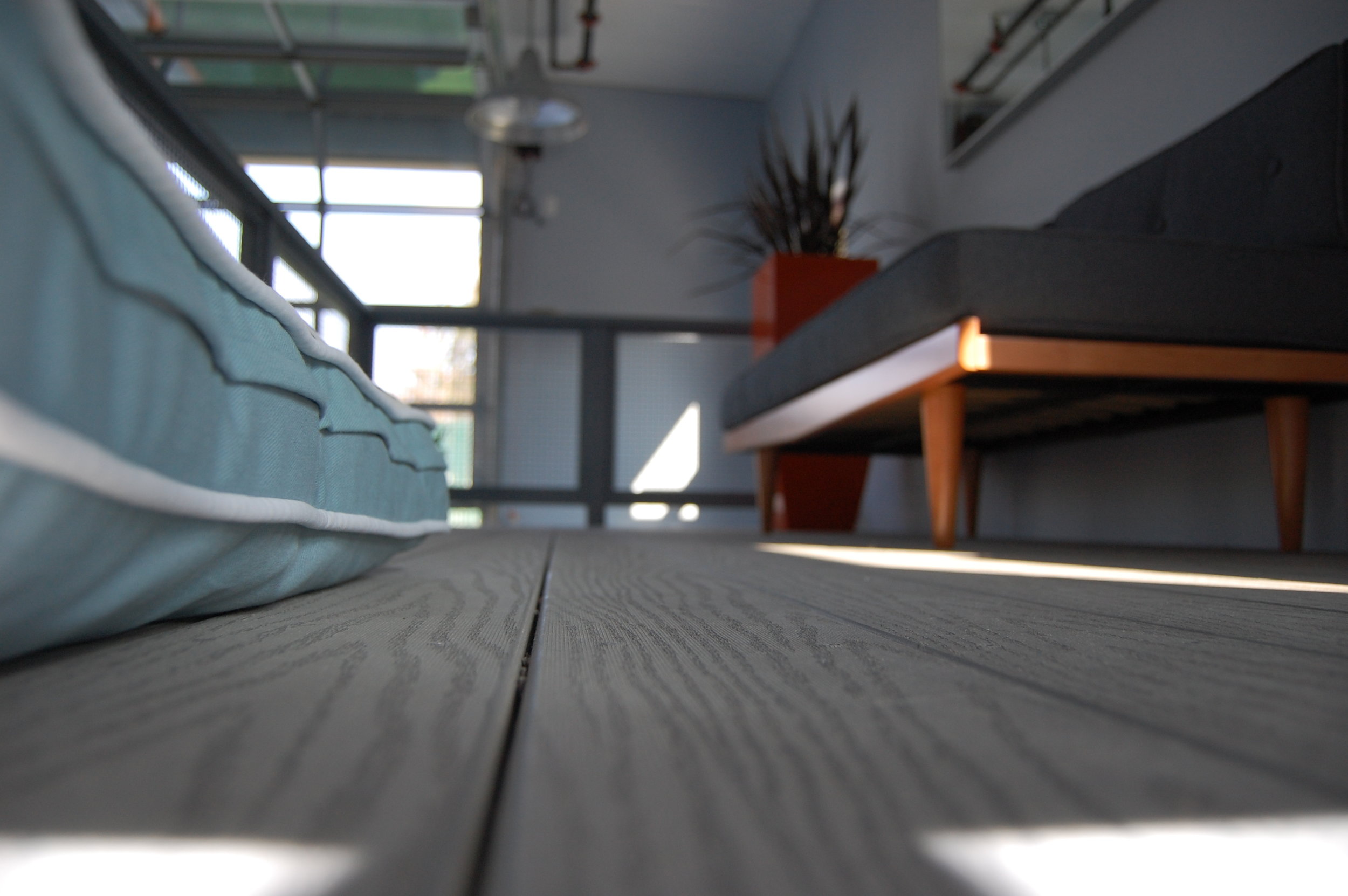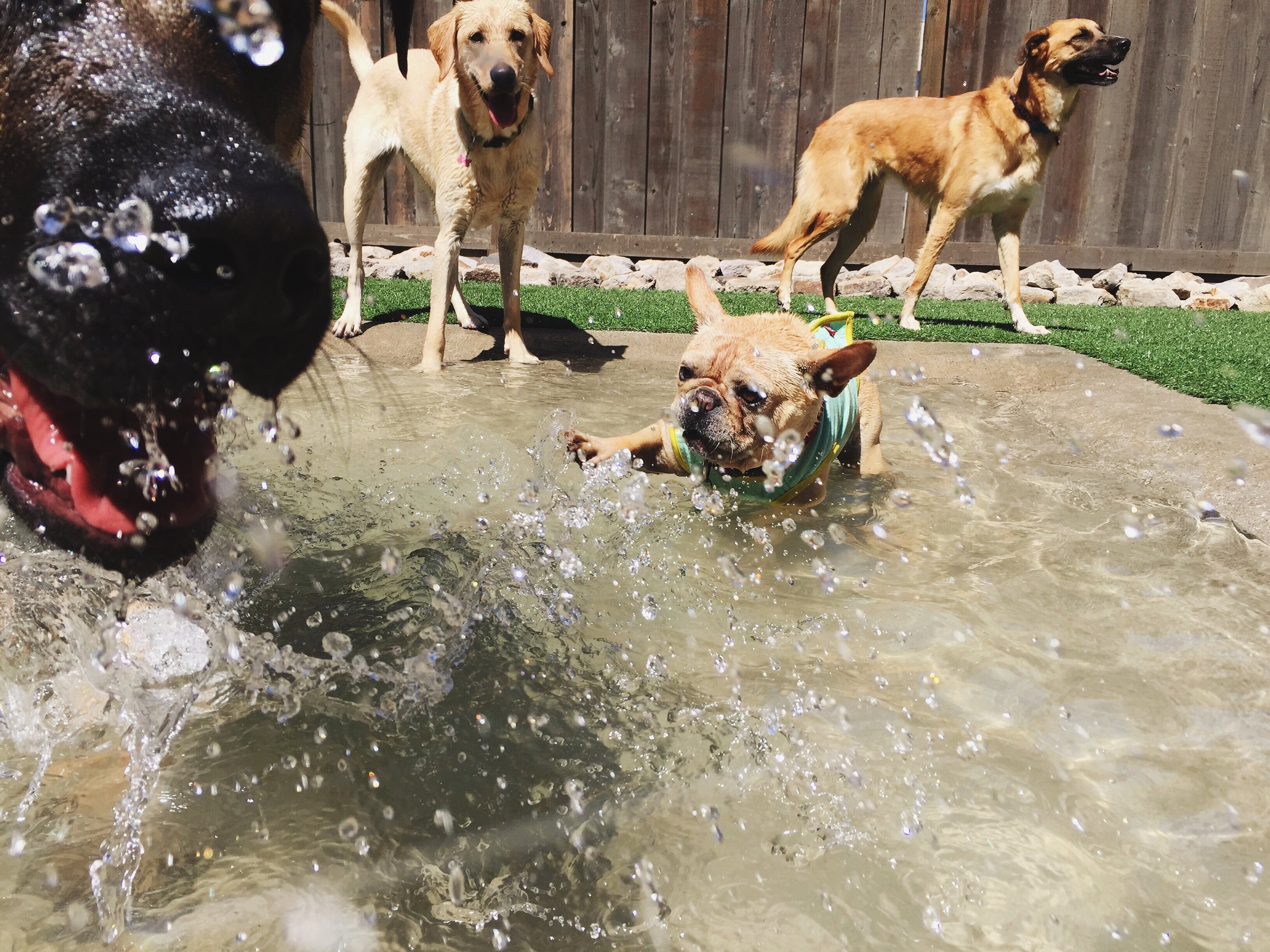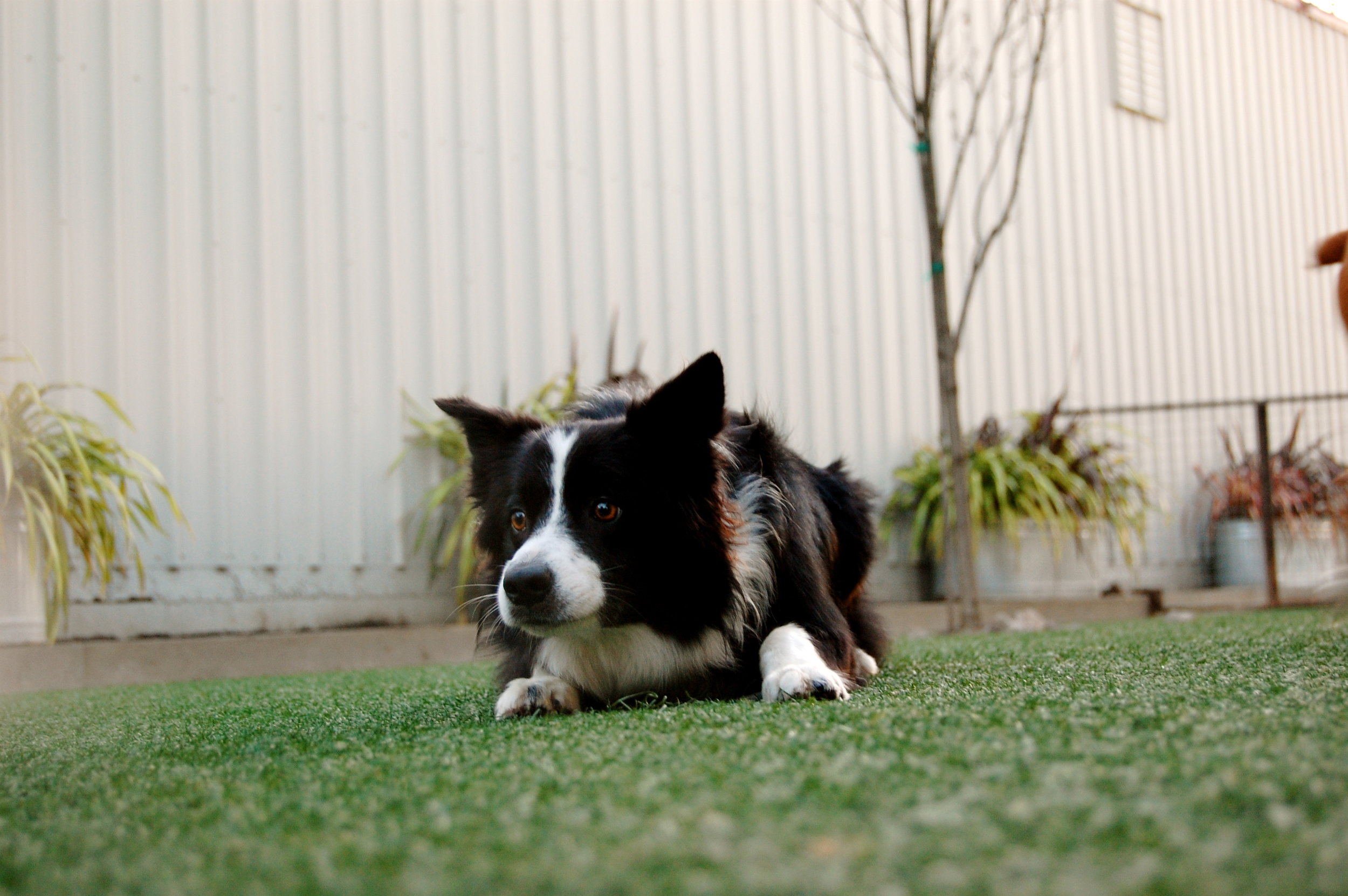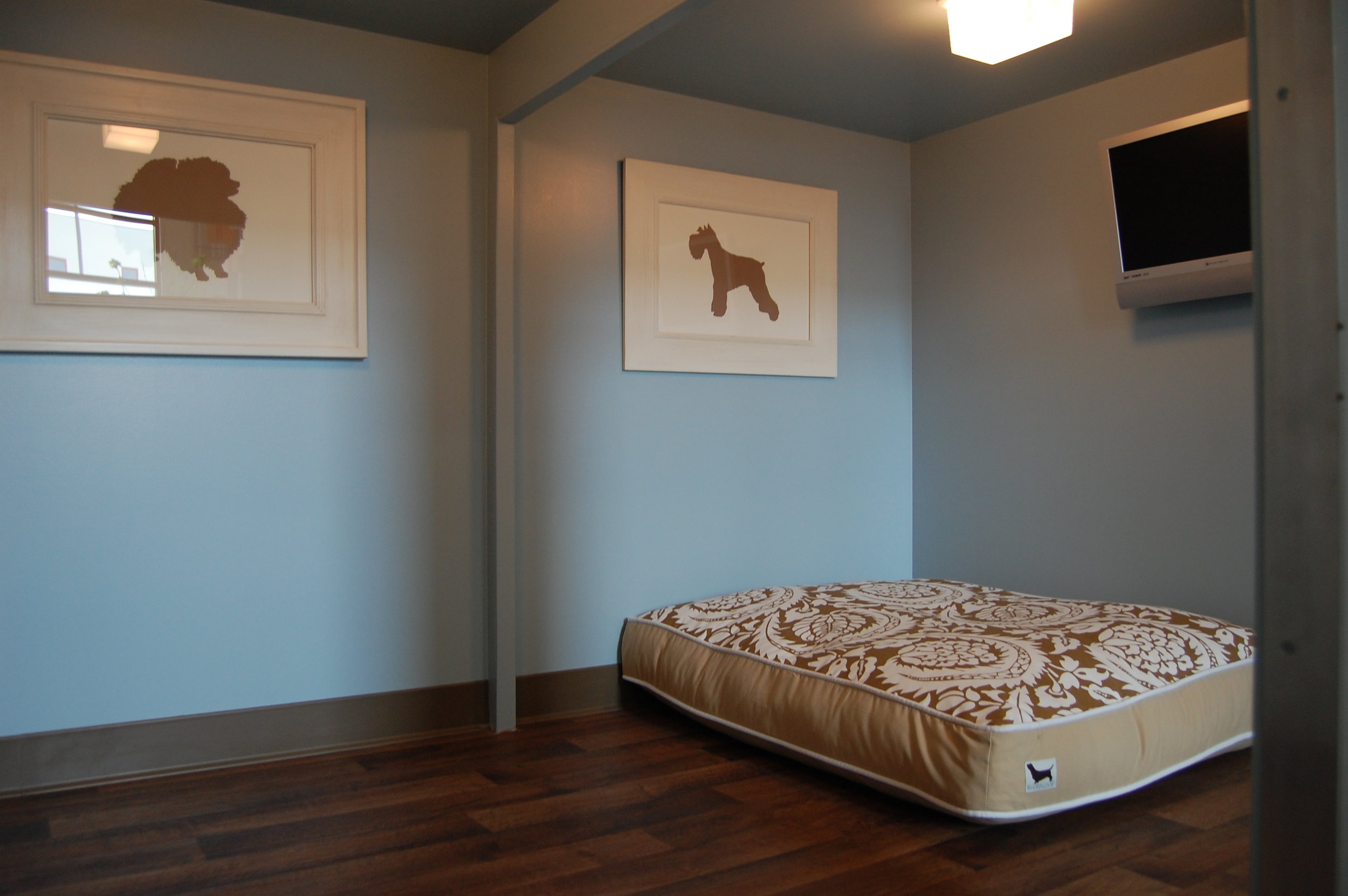 HOTEL
if you have a special trip planned and you can't bring along your pooch, worry no more. drop him off at our front door and we'll pamper, amuse, nourish and spoil him until you return.
if you're visiting napa and can't bear to leave your dog at home, bring him along and drop him off with us. we're just a few miles from downtown napa, located near many of the areas premier hotels.
ruff. boutique hotel offers 32 rooms in 4 sizes—the standard, the deluxe, the suite, and the executive suite. each room includes deliciously comfy beds by BLUEBLOOD and masterful works of art by Interior Devine.
during the day, boarders will benefit from the same fun and games featured in daycare service. consider it just a common courtesy so no one gets jealous.
we gladly provide a grain-free dog food but if your pooch is a picky one, feel free to bring along your own eats. we're happy to accommodate any special needs.
tummy rubs, play toys and stuffies? we'll kindly throw a little something in the room or provide "extra" tender love and care. check our rates list for prices on individual items.
DAYCARE
working 9-5 makes it hard to give your dog a walk around the block. we know because we did it ourselves. leave your dog with us for doggie daycare and we'll be sure to give him the tender love and care he would miss while you're off bringing home the bread.
whether your pooch is at ruff. for an entire day while you're at the office or just a few hours while you run your errands, we'll make sure your doggie socializes to his heart's content—rain or shine.
our 1500 square foot indoor play area offers lots of room for fetching and rambling. but sometimes what your dog really needs is a bit of fresh air. your pooch can roam our 4000 square foot outdoor play area—frolicking in the sun, playing in the rain, taking a dip in our "wading pool" and soaking up that precious vitamin D.
there's no need to worry about leaving the television on for company anymore. at ruff. daycare, they'll socialize with dogs of all shapes and sizes, making new friends every day.
REQUIREMENTS
DOGS:
to ensure that all dogs have an enjoyable and carefree day, we require all visitors to undergo a very simple temperament interview (á la sociability test). if your pooch is deemed in need of a bit more attention than the average four-legged companion, we'll happily service him in our PSP program*. temperament interviews are by appointment only.
males must be neutered BY 7 months of age. Any male older then that can use our PSP program*
an overnight trial is required before scheduling a reservation at a longer length (ie. 3 nights, 7 nights, 12 nights). if your first visit just so happens to be one night we can use that as the "trial". if there isn't time handle a proper trial we would be happy to book the reservation IF there is an option for pick up, in the case it doesn't go as smoothly as expected.
females in heat are not allowed in the facility.
please make sure that your pooch has had the following vaccines: Bordatella (every 6 months), Rabies, DHLPP and Canine Influenza* Canine Influenza is a NEW requirement! (we don't accept proof of a titer test in lieu of vaccines).
collar requirement: we require ALL dogs come with a "quick release" collar (not to be confused with break away). we don't allow collars with buckles, martingale collars, choke chains or pinch collars in play area, however can be used when arriving or departing our facility.
we are not a "no bark" facility however we DO NOT allow excessive barking in our hotel. barking can create problems and makes the overall environment unpleasant for our four-legged guests.
we don't allow pit bull terriers, staffordshire bull terriers, presa canario, cane corso and any other known fighting breeds, or mixes of breeds to be in our socialized group, however we would love to take care of them in our PSP program. *we have to right to refuse ANY DOG for ANY reason.
CATS:
please make sure that your cat has had the following vaccines: Rabies, FELV, FVRCP (we don't allow proof of a titer test in lieu of vaccines).
CANCELLATION POLICY:
regular: we require 3 days notice for any cancellations. If we are not notified 3 days prior then we will charge for 1 nights visit.
holiday: we require 1 weeks notice for any cancellations. If we are not notified 1 week prior then we charge for the ENTIRE scheduled visit.
thanksgiving, christmas + new years: these reservations require pre-payment and cancellation policy is different. please inquire for details.